Our dedicated team of highly experienced family doctors are committed to providing quality medical care, and always ready to care for you and your family. Doctors in Redicare Medical centre are all highly trained and experienced and aim to provide the highest level of medical service to our patients.
The doctors are supported by our team of registered nurses, who take pride in giving patients the time and education needed to maximise health outcomes.
The appointments are very easy to make at Redicare Medical Centre, either online via our website or with our friendly receptionists who will make your visit a smooth caring experience.
The reception staff will create a welcoming, family-friendly atmosphere, whilst delivering a prompt, efficient service to further enhance your visit at Redicare Medical Centre.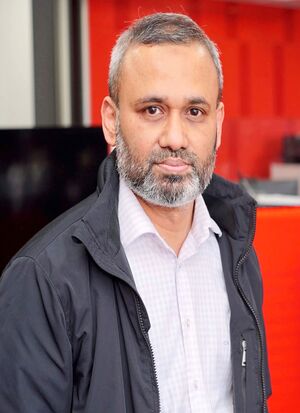 Dr Sohel Rahman
MBBS, FRACGP, FRNZCGP, MRNZCGP
Has over 15 years experience as a General Practitioner in both New Zealand and Australia.  He enjoys the interaction with patients and providing quality medical care. He is able to perform minor surgical procedures including insertion of Implanon, suturing, wedge resection and removal of skin cancers and other lumps. His other interest is helping patients manage chronic diseases like Diabetes, Heart disease and Asthma. He can speak English and Bengali.
He enjoys spending time with his family and loves watching sports in his spare time.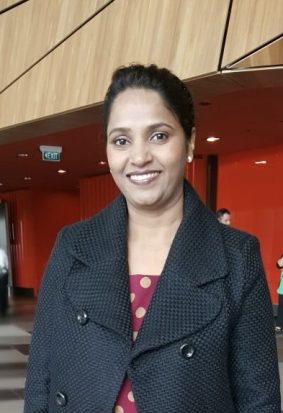 Dr Anjana Mahadevan
Has 8 years experience as a GP both in UK and Australia. She is a holistic practitioner and believes in providing quality care for all her patients.
She performs minor procedures like implanon insertion and removal, skin lesion removals and suturing.
She proficiently manages chronic diseases like diabetes, asthma, heart disease etc. She also practices hypnotherapy (not medicare rebateable) for addictions and undesired habits, depression and anxiety, chronic pain, fibromyalgia, insomnia and PTSD.
She is also a life coach.
She enjoys cycling, swimming and spending time with her family and friends. She speaks Hindi, Malayalam and Punjabi.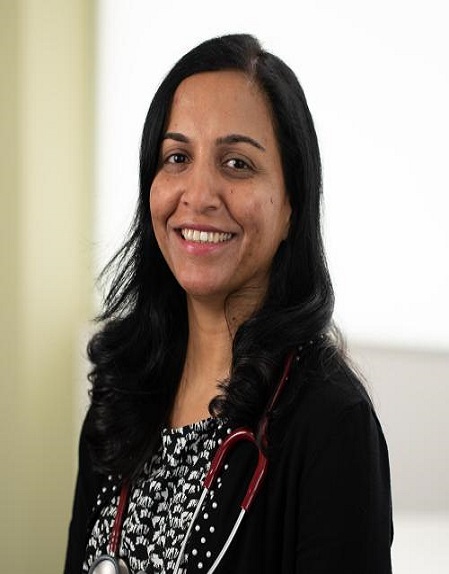 Dr Nivedita Nagarale
Dr Nagarale has over twenty years' experience working across various specialties, including gynaecology and obstetrics, sexual health, plastic surgery, paediatrics, emergency medicine, geriatric and respiratory medicine.
She has a special interest in skin cancer medicine, minor surgical procedures, women's health and sexual health, including IUD and Implanon insertion and removal.
Dr Nivedita is also an examiner at the Royal Australian College of General Practitioners.
In her spare time, she enjoys sports, running, cycling and gardening. Dr Nivedita is an active member of her Rotary Club and is involved in various community activities.
She is also fluent in Hindi and Kannada.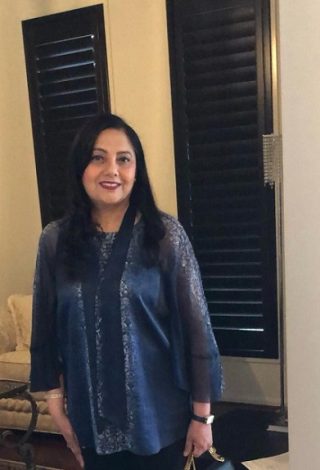 Dr Seema Ghafoor
Dr Ghafoor is an experienced doctor, working for over 14 years as a General Practitioner in Australia.
She has a strong interest in Women's health and skin care, including the management of skin cancers, foreign body removals, excisions and biopsies.
She enjoys treating patients for long term health care and is registered to care for patients in pregnancy, post-natal check ups and immunisation. She has been trained to remove and insert both Implanon and Intrauterine contraception devices, including 1. IUD's. 2. Mirena. 3. Cu-T. 4. Kyleena. 5. Multi-load.
She also provides proficient men's health care, aged care and mental health care.
Areas of interest:
· Woman's health
· Skin cancer management
· Immunisation
· Implanon insertion & removal
· Intrauterine contraception device
· Pregnancy care
She speaks English, Hindi, Punjabi, and Urdu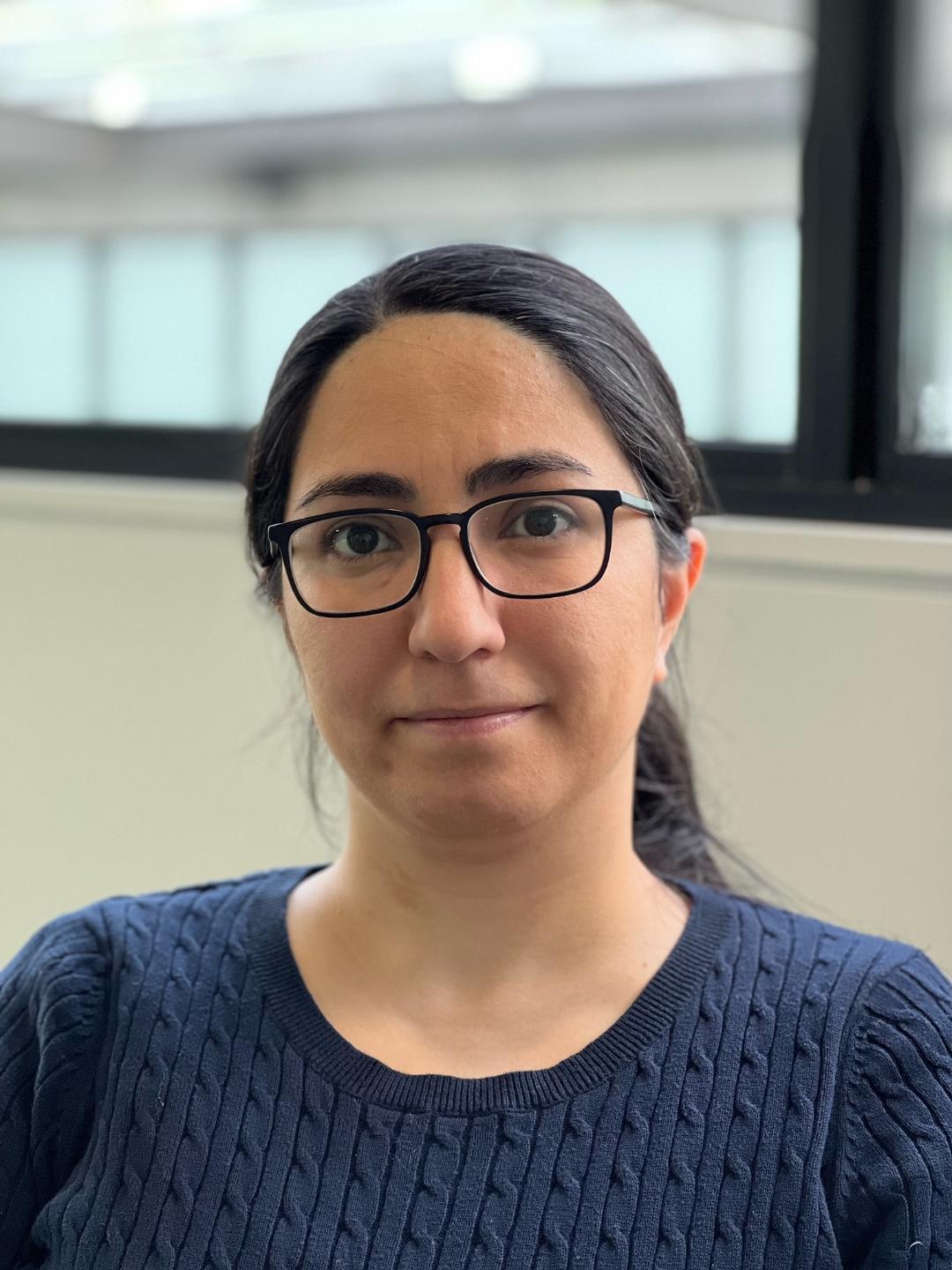 Dr Motahareh Oveisi
Dr. Motahareh Oveisi is an enthusiastic GP with more than 11 years experience in general practice. She worked last 8 years in Bacchus Marsh. 
Dr Oveisi enjoys all aspects of medicine with special interests being in Women's health, antenatal care, pediatrics, and chronic disease management. 
In her spare time, she enjoys spending time with her family and reading her favorite books.
She can also speak both English and Persian .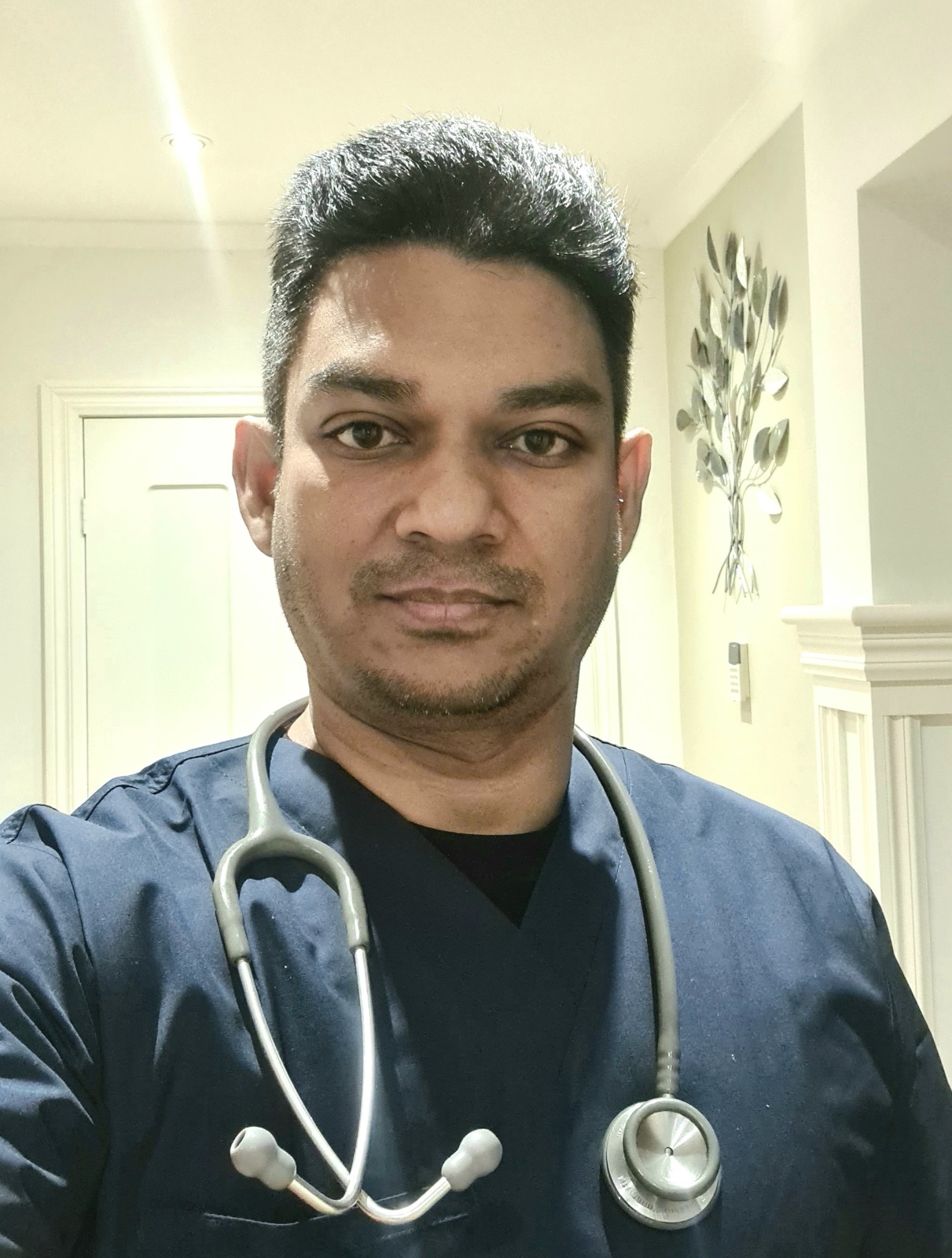 Dr Savin Mendis
Has over 15 years of experience working as a Doctor in different specialities, with over 10 years experience working as a GP in Australia. He is passionate about providing a high quality of care to his patients. Having worked in the local area for over 10 years, he is keen to continue providing comprehensive care to his regular patients and their families at the Redicare Medical Centre.
He has a particular interest in Chronic disease management, including Diabetes, Heart disease and Asthma and is skilled in performing minor surgical procedures including skin biopsies and excisions.
Outside work, he enjoys spending time with his family, playing piano and taking part in sports including cricket. He is also fluent in Sinhalese.
A great opportunity in a beautifully appointed NEW medical centre in Caroline Springs. Doctor owned and operated, flexibile ours, work life balance, newly opened looking for Doctors to join our team. 
Contact: dr.rahman@redicaremedical.com.au